Coalition for Academic Freedom in the Americas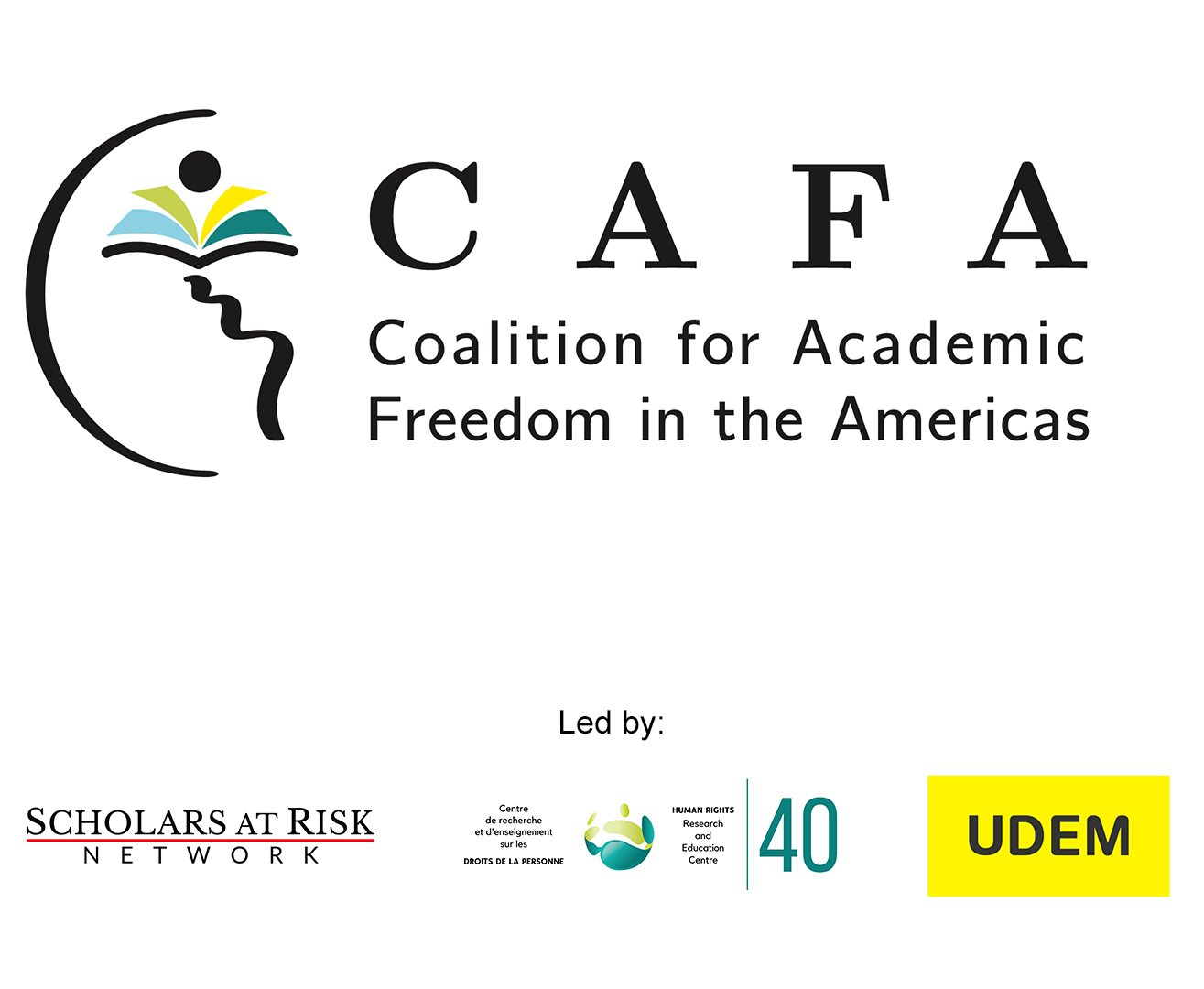 Annual Conference on Academic Freedom
 Find our what happened at our First Conference about Academic Freedom in the Americas in Monterrey, Mexico 
Learn more
About us
The Coalition for Academic Freedom in the Americas is a project to increase awareness and advocacy in defense of academic freedom across the Americas, aimed at developing and concretizing relevant human rights standards, both as a means of protecting higher education spaces in the western hemisphere, and modeling best practices elsewhere.
Learn more
Monitoring of Cases
Explore cases, reports, and trends in academic freedom in the Americas.
View more
Resources
A comprehensive collection of reports, studies, standards, and analyses on academic freedom.
View more