Transport Simulation Laboratory
*ISTA-certified (International Safe Transit Association)
Here, we assess the efficiency of the packaging and packing to protect the product and prevent any damage to it, consignments on approval, returns, overpacking, and repacking in the supply chain.
What tests do we carry out?
Drop.
Compression (up to 30,000 lbs.).
Vibration (overland, air, railway, and random transport).
Sloping impact [load capacity of 1,000 kg (2,205 lbs.)].
Rotational drop.
Environment's effect [temperature -29 to 50 °C (-20.2 °F to 122 °F) and humidity 0 to 85%].
Materials Analysis Laboratory
Here, we analyze materials such as cardboard, paper, plastic films, adhesive tapes, wooden pallets, and plastic containers to determine their strength, effort, elongation, etc.
What tests do we carry out?
ECT (Edge Crush Test).
BCT (Box Compression Test).
FCT (Flat Compression Test).
Tensile strength.
Moisture absorption.
Frictional coefficient.
Tear strength.
Puncture strength.
Compression and flexion strength in pallets.
Adhesive strength.
Opacity.
Associations and agreements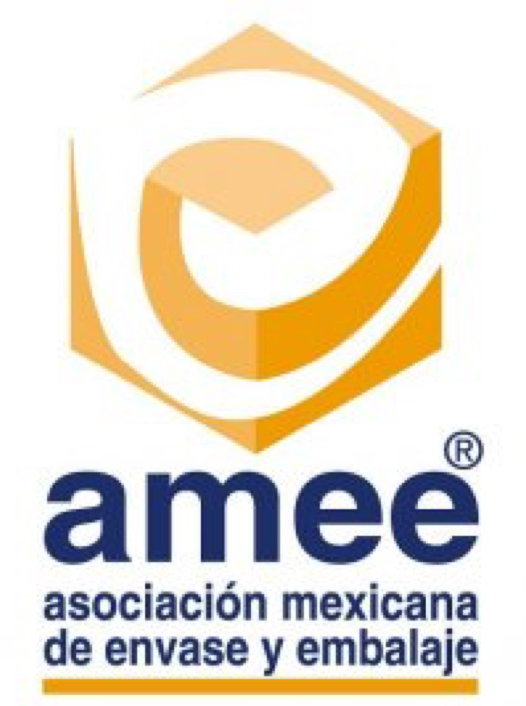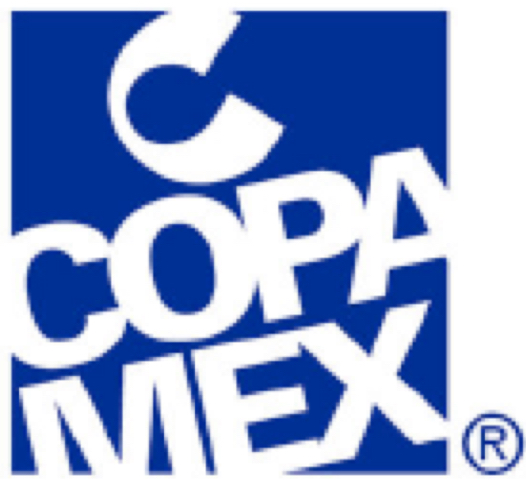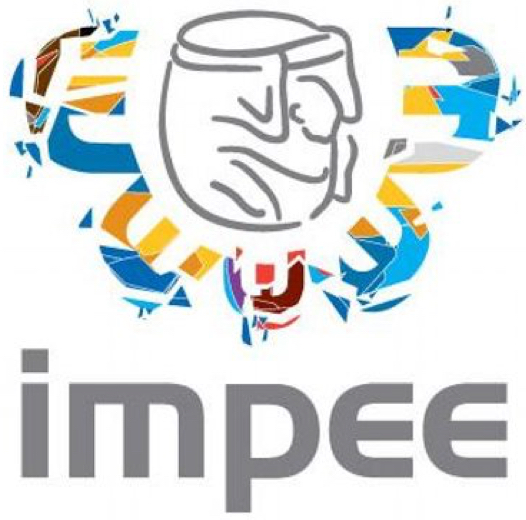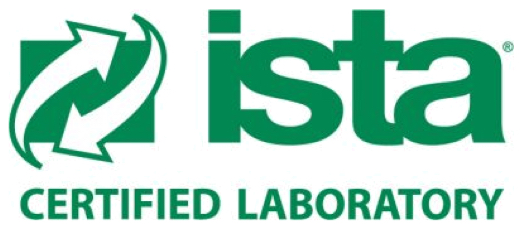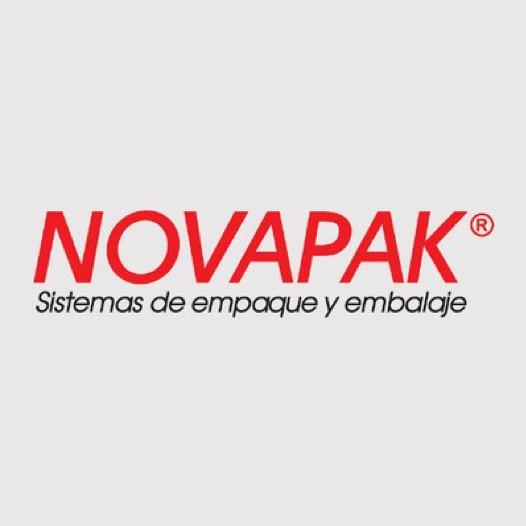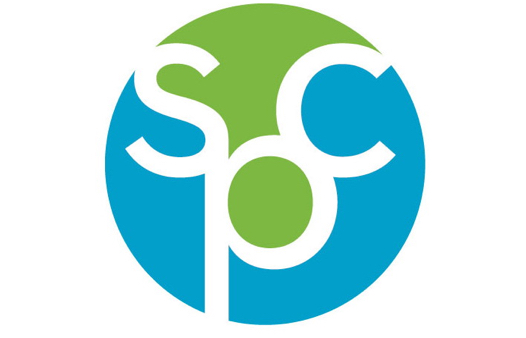 Diploma Course in Package Engineering and Manufacturing
Costs:
Monterrey: $7,500.00 plus VAT
Guadalajara: $8,000.00 plus VAT
It includes materials and food.