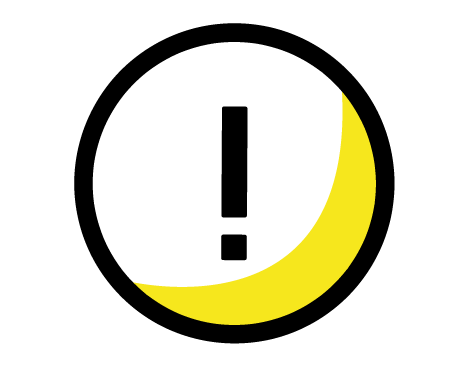 Los eventos de reclutamiento en campus, prácticas profesionales,
prácticas independientes y proyectos académicos se llevarán a cabo
según las indicaciones del sector salud y de gobierno. 
____
Para más información o para programar un evento virtual escribir a:
[email protected]
Would you like to gain work experience?
At UDEM, we offer you different options, so you can start developing your profession.
Internships
We put you in touch with employers who have work opportunities for students, which you will be able to validate as activities for your PEP (Internship Program – Programa de Estancias Profesionales) course, depending on your academic program and the instructions from your advisor).
Academic projects
We support you by searching for organizations that have available projects to be carried out by students, which you will be able to validate for your PEP (Internship Program – Programa de Estancias Profesionales), PEF (Final Evaluation Project – Proyecto de Evaluación Final), and/or some of the courses in your curriculum.
Independent internships
If, on your own initiative and in addition to your academic courses, you wish to continue developing your professional profile, we can put you in contact with employers who have openings for students.
It is important to consider that some employers will provide economic support (remuneration) and others will not. You should also take into account that there are part-time, full-time, and per-project opportunities.
Job opportunities for graduates
We support you by putting you in contact with employers that match your areas of interest, so that you can apply to the work openings they have.
Recruitment events
During the year, we hold various events in which employers visit our campus to announce their work opportunities and application processes, and even start their selection process.
Check the calendar of events
Sesiones de reclutamiento
Empresas visitan la UDEM para dar a conocer su cultura, el día a día e iniciar su proceso de selección con nuestros candidatos alumnos o ex alumnos (entrevistas, aplicación de exámenes psicométricos, resolución de casos, panel, entre otros).
Soluciones creativas
Somos un centro interdisciplinario que busca retos transversales que promuevan experiencias reales y de aprendizaje. Resolvemos las necesidades de un proyecto de manera de creativa e innovadora con un equipo interdisciplinario de alumnos y profesores.
---
Servicios: Diseño gráfico, empaque, fotografía, arte, arquitectura y espacios, multimedia, ilustración, diseño de producto, investigación, editorial y consultoría.
¿Eres empleador?
Conoce más sobre nuestros servicios, la bolsa de trabajo y contacto con Talento UDEM.
Leadership Scholarships
If you are a student with an outstanding profile, take into consideration that some organizations offer financial support for tuition fees, for example: