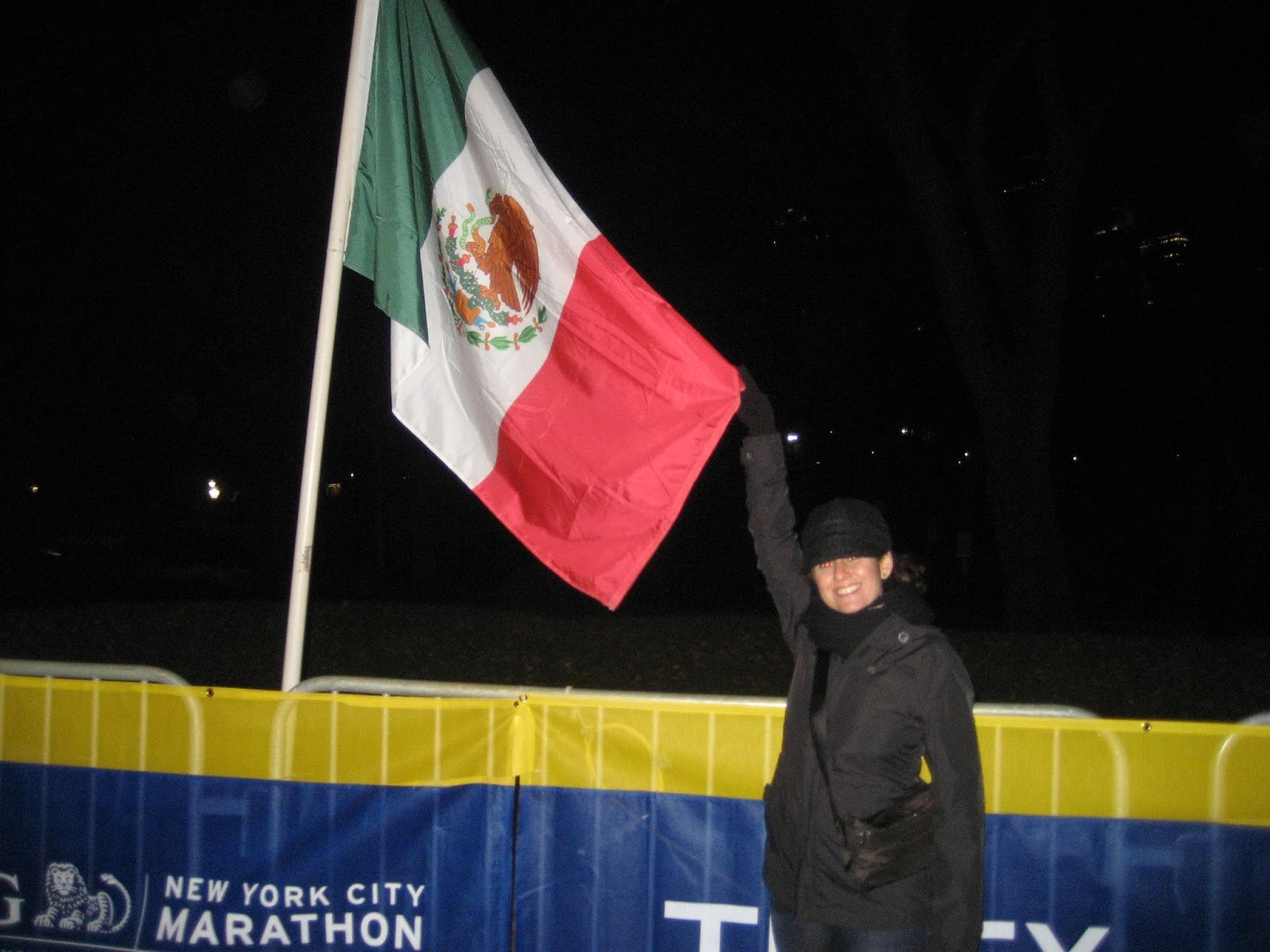 Credits: Archivo UDEM
Lucía Cárdenas Curiel (LED'03) recuerda con cariño haber tenido la experiencia de asistir a una conferencia educativa, en Estados Unidos (Atlanta, GA), con una profesora y algunas compañeras de clase. Nunca se imaginó que este tipo de experiencia, se convertiría en uno de los requisitos en su vida profesional, ya que le dio la oportunidad de ver la educación a través de diferentes perspectivas culturales. También participó en un programa de intercambio, a través de una beca de la Universidad de Houston.
Estas dos oportunidades han sido clave en mi desarrollo profesional. Fue ahí donde aprendí sobre la importancia de la educación multicultural", nos platicó.
Lucía inició su experiencia laboral un año antes de graduarse de la UDEM, en el Instituto Americano de Monterrey, como especialista en niños sobresalientes. Después de algunos años, emigró a los Estados Unidos, donde trabajó como maestra de Español en la primaria, secundaria y preparatoria de una escuela multilingüe judía, en Nueva York; ahí estudió una maestría en Estudios Liberales, con especialidad en Educación Urbana, en The Graduate School at City University of New York.
"Después, estudié mi doctorado en University of Texas at Austin, y ahí comencé a enseñar las clases de Teoría y Metodología en Educación Bilingüe/Bicultural, en el programa de preparación para futuras maestras bilingües", mencionó Lucía.
Entre las clases que impartió, se encuentran Latino Children's Literature, Methods of Teaching English as a Second Language, Second Language Acquisition, Acquisition of Language and Literacies, Language in Education, Language Arts Methodology, Reading Methods, Writing Methodology, School Organization y Classroom Management, ya que su certificación del doctorado es en Curriculum and Instruction con especialidad en Educación Bilingüe/Bicultural.
Actualmente es profesora en el departamento de Teacher Education en Michigan State University.
Entre sus principales logros profesionales, nuestra ExaUDEM considera el haber terminado su investigación de la disertación, ya que recientemente ganó el primer lugar por este trabajo, a través de la National Association for Bilingual Educators (NABE), una asociación que trabaja por la equidad, y excelencia educativa de estudiantes bilingües/multilingües a nivel global.
También (es un logro) haber aceptado trabajo en una de las universidades de mejor prestigio en educación en Estados Unidos, Michigan State University, que tiene un ranking número 1 en educación primaria y secundaria en este país".
Pensando en satisfacciones personales, Lucía considera que es un éxito ver a su hija "desarrollar sus lenguajes, ya como una persona bilingüe". Otro reto personal para ella es haber corrido el maratón de Nueva York, en dos ocasiones.
Entre los retos con los que se ha topado, mencionó el lograr un balance entre la vida de un académico y la vida personal con una hija tan pequeña.
"En la academia hay expectativas de publicar, enseñar, ir a conferencias y hacer servicio a la comunidad. El apoyo de la comunidad, amigos y familiares cercanos, es básico para sacar adelante el trabajo", afirmó.
Otro reto, es formar parte de un porcentaje mínimo de latinas y mujeres en la academia. Esto conlleva muchos obstáculos de credibilidad. Principalmente, el mayor reto son los momentos de desconfianza y de mensajes políticos negativos para la comunidad de migrantes en Estados Unidos.
Mi trabajo se basa en buscar oportunidades de aprendizaje para los estudiantes, que sean cultural y lingüísticamente diversos. Los mensajes negativos dificultan y crean obstáculos para una educación humanista, que busca resaltar una educación equitativa y pluralista", comentó Lucía.
Nuestra ExaUDEM se despidió, dejando un mensaje a las futuras generaciones de trabajar con esfuerzo y empeño, para adaptarse a momentos de adversidad, de estrés, de traumas o tragedias, y así poder salir adelante ante todos los obstáculos que nos enfrenta la vida: "Saber perseverar, enfrentar las emociones, y encontrarle positivismo a la vida".