Recibe UDEM acreditación de la AMBA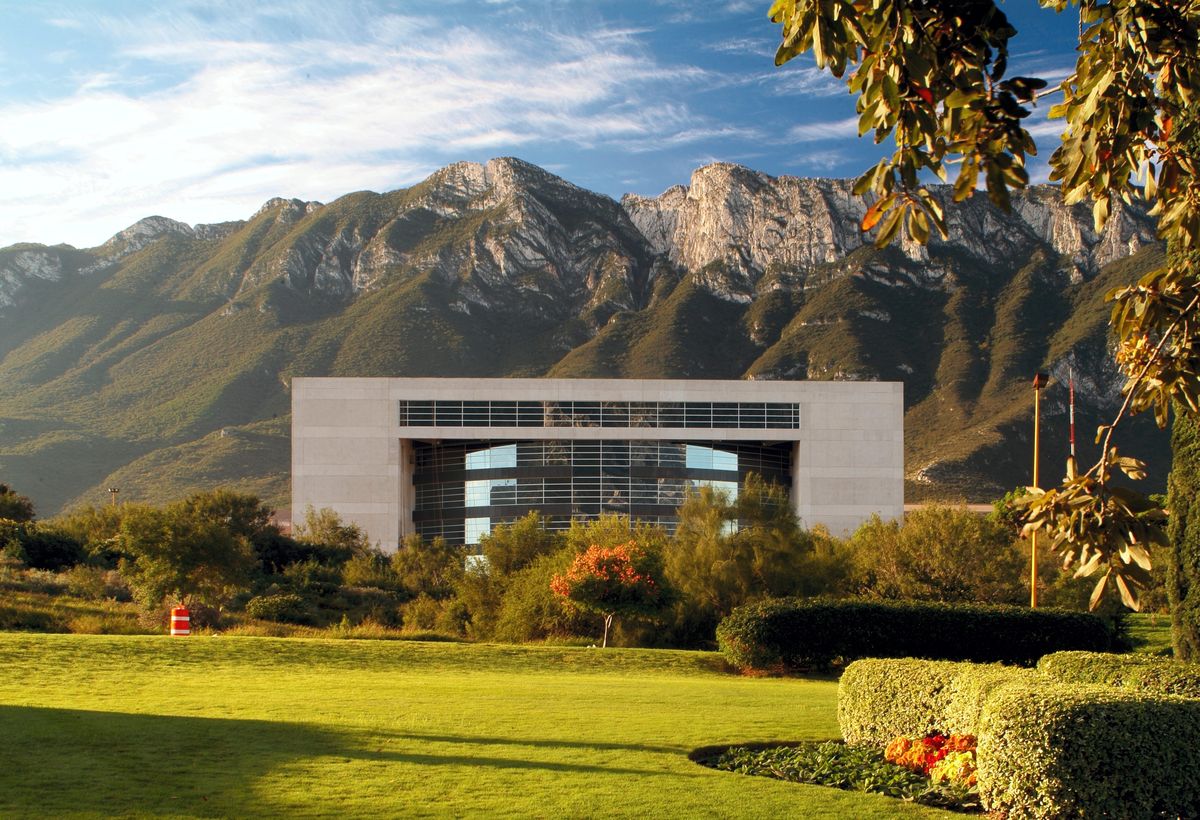 Credits: archivo UDEM
La Universidad de Monterrey acaba de recibir un importante acreditación en materia de posgrados por parte de la Association of MBAs (AMBA, por sus siglas en inglés), reconociendo así la calidad de su programa. 
Fue el MBA en Administración de Negocios de Escuela de Negocios, dirigida por Carlos Atoche Kong, el programa que recibió este reconocimiento, el cual se considera el más alto honor en materia de posgrados, pues sólo se otorga a los programas que cumplen las expectativas en enseñanza, curriculum y atención al alumno. 
La AMBA recalcó el compromiso de la UDEM con la creación de un impacto positivo en sus estudiantes y su comunidad, además de que los graduados a través de su aprendizaje, son agentes de cambio en sus comunidades. En sus comentarios señalaron que el proceso de enseñanza en la Universidad de Monterrey es único, pues se enfoca en los intereses particulares del estudiante, para que así alcancen su máximo potencial. 
La organización exaltó las extensas relaciones de la institución, tanto nacionales como internacionales, especialmente con reconocidas empresas, las instalaciones de la universidad como Estoa y también se mostraron complacidos con la experiencia de exalumnos, pues aseguraron que estudiar un MBA en la UDEM los ayudó a avanzar en sus carreras.
"En la Escuela de Negocios de la UDEM estamos muy orgullosos de ser parte de la comunidad AMBA de posgrados acreditados. Para nosotros esto significa el compromiso adicional de seguir mejorando la calidad de la experiencia de nuestros estudiantes de posgrados, y el reconocimiento de un largo viaje de transformación, el cual nos ha permitido la consolidación de nuestro MBA como uno de los mejores programas de América Latina", expresó el director Atoche Kong. 
"Por los últimos siete años nuestra facultad, nuestros estudiantes, colaboradores y autoridades han trabajado y desarrollado maneras innovadoras para mejorar nuestra investigación, la experiencia del aprendizaje y el engagement, siempre bajo nuestros principios humanísticos, apertura y servicio, para así mejorar la calidad de los procesos educativos de nuestro MBA", agregó. 
Por su parte, Andrew Main Wilson, director de AMBA dijo en el comunicado oficial que la organización solo acredita al 2% de las Escuelas de Negocios de todo el mundo, por lo que se mostró feliz de recibir a la UDEM en este selecto grupo, para trabajar próximamente en conjunto. 
El MBA en Administración de Negocios de la Escuela de Negocios de la UDEM además cuenta con la acreditación de la Association to Advance Collegiate Schools of Business (AACSB) y se encuentra en la quinta posición del Top 200 de América Latina del Eduniversal Best Masters Ranking.