Carlos Alberto de la Fuente Flores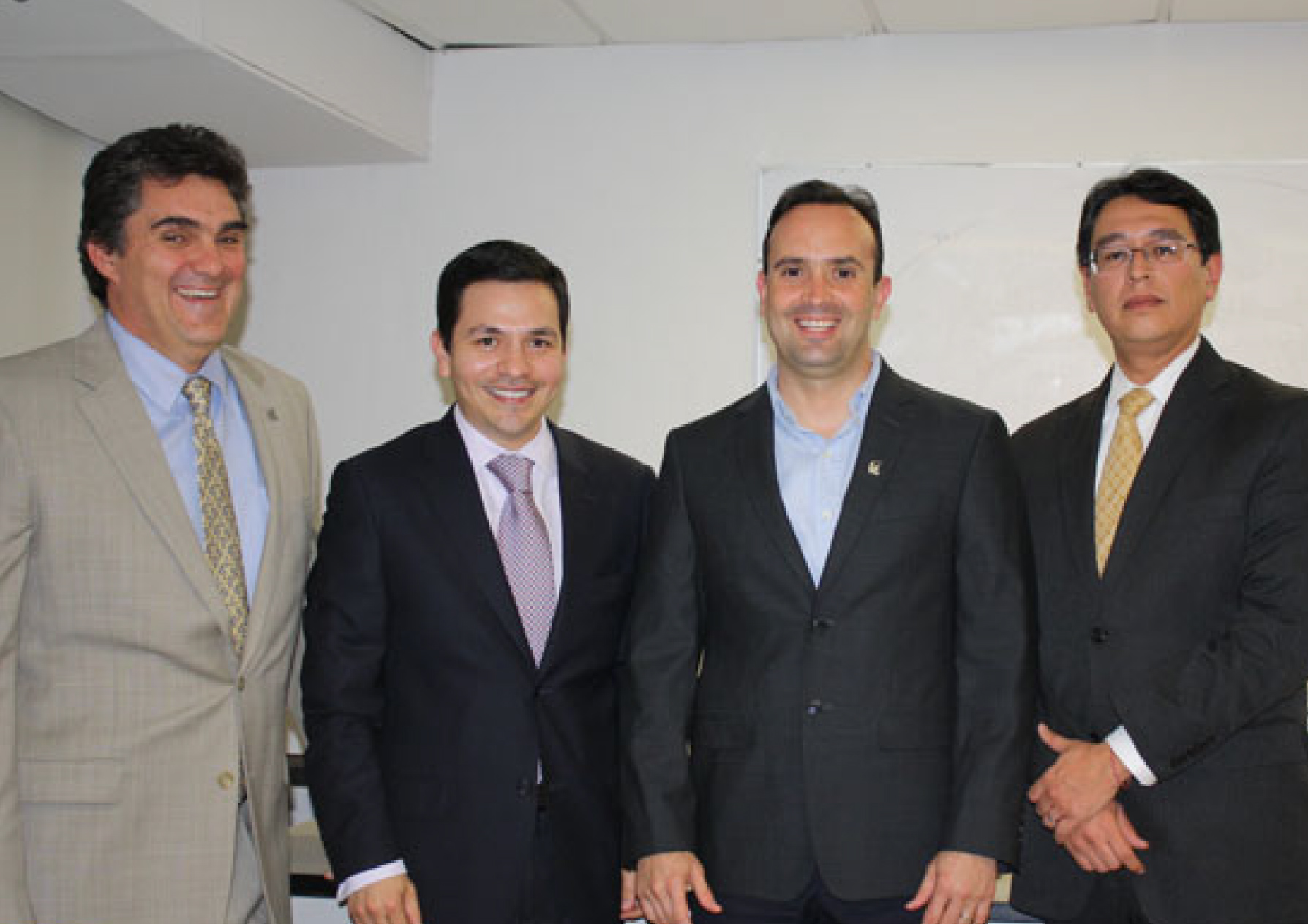 Credits: UDEM File
Carlos was the mayor of the municipality of San Nicolás de los Garza from 2009 to 2012. He was a member of the State Executive Committee and the State Council from 2007 to 2010. He has been Transport Manager and Logistic Projects Manager with the Home Depot Mexico, as well as Logistic and Commercial Development Manager at Femsa, among other positions he has held.
During his term in office, he established the guidelines to grant access to information to all people, in accordance with articles 10 and 12, responding in detail or in-depth to any queries from citizens. He thinks it is important to be the link with the requests, representing the government, and ensuring that the information is made known to the public, as well as supervising that everyone fulfills their responsibility of classifying, organizing, and presenting the information.
According to our ExaUDEM, San Nicolás de los Garza was the first municipality in the country to have a transparency page and it was also the first to have a citizen council that is 100% represented by citizens.
During his term in office, emphasis was put on the fact that the average response time to citizens was 5 days, but they committed themselves to responding within 3 days since they had pledged to improve the response time to requests and queries from citizens as Carlos considered it was very important to have the information and convey it to the citizen in due time and form.