Manuel Enrique Sánchez Martínez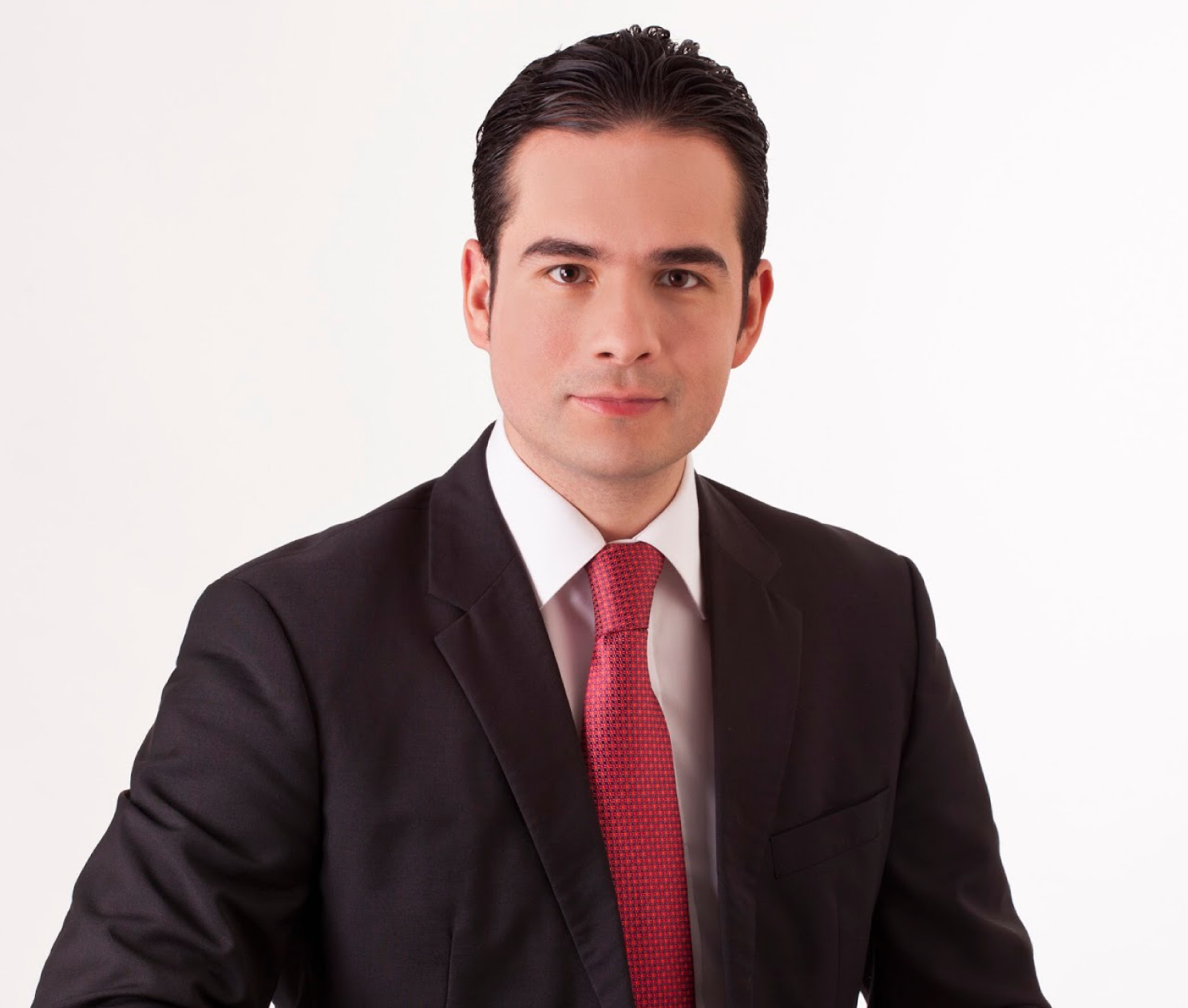 Credits: UDEM File
Originally from Nuevo León, Manuel Enrique Sánchez Martínez graduated from the undergraduate program in Industrial and Systems Engineering and from the master's degree program in Business Administration. Since 2006, he has been the head of the Division Office of the Federal Electricity Commission (CFE), in charge of Sustainable Development for the states of Nuevo León, Coahuila, and Tamaulipas.
Collaborating in the UNDP (United Nations Development Programme) project 'Manejo y Destrucción Ambientales adecuados de Bifenilos Policlorados en México' (Appropriate Environmental Handling and Destruction of polychlorinated biphenyls In Mexico) has allowed him to participate as a speaker in various seminars and congresses on topics such as service quality, sustainable development, and energy.
The aim of this project was to minimize the risks of exposure to BPCs (Polychlorinated Biphenyls) for Mexicans. The use of chemicals plays an important role in economic growth and development, including activities such as the production of medications, the use of fertilizer to increase agricultural yields, and wastewater treatment, to mention a few. However, inappropriate use and mishandling of some chemicals, such as Persistent Organic Pollutants (POPs), among which are Polychlorinated Biphenyls (BPCs), negatively affect human health, as well as other species and ecosystems, as they accumulate in the tissues of living organisms.
Manuel also holds non-degree Diplomas in Social Responsibility, Total Quality Control, Statistical Quality Control, World-Class Manufacturing Techniques, and Professional Project Management from the Universidad de Monterrey (UDEM); and various certifications, among which stand out "Culture of Legality" from the Secretariat of Public Administration (SFP), and as "Global Auditor" in the ISO 9001, ISO 14001, and NMX-SAST:2008 standards from the Tecnológico de Monterrey.
Additionally, he works as a consultant on energy issues, with a firm intent to capitalize on the Energy Reformation, in line with the strategy of the Secretariat of Energy (SENER). He is a member of the American Society for Quality (ASQ) and of the Institute of Industrial Engineers (IIE).