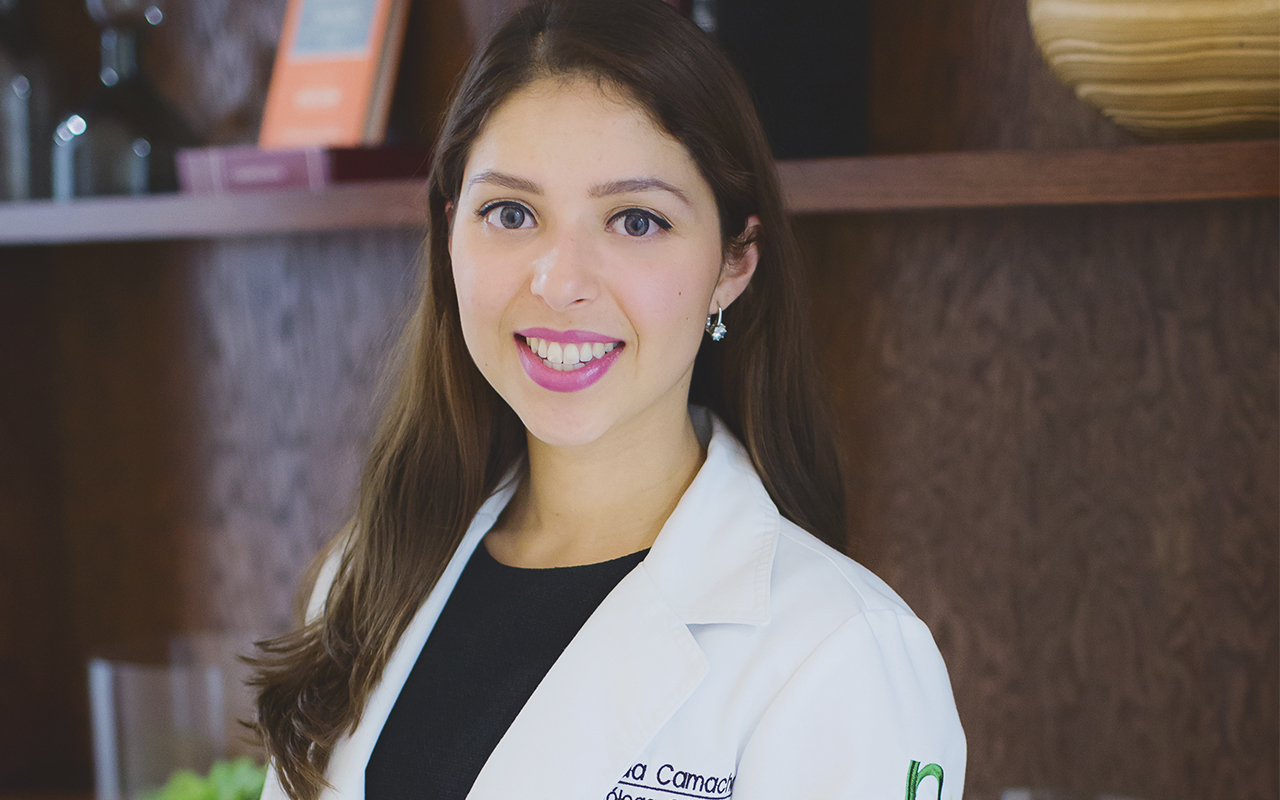 Credits: Archivo UDEM
My experience pursuing the undergraduate degree program in Nutrition at UDEM was a very pleasant one. UDEM's educational system and the demands inherent to the academic level allowed me to develop to the fullest my analytical skills and my ability to work in a team.
Undertaking my studies at UDEM helped me to acquire the knowledge that now enables me to carry out my clinical practice by managing my patients' nutrition and health in a comprehensive manner, always placing them as the central axis of any treatment.