Pandemia resalta la disparidad en el respeto y garantía de los derechos humanos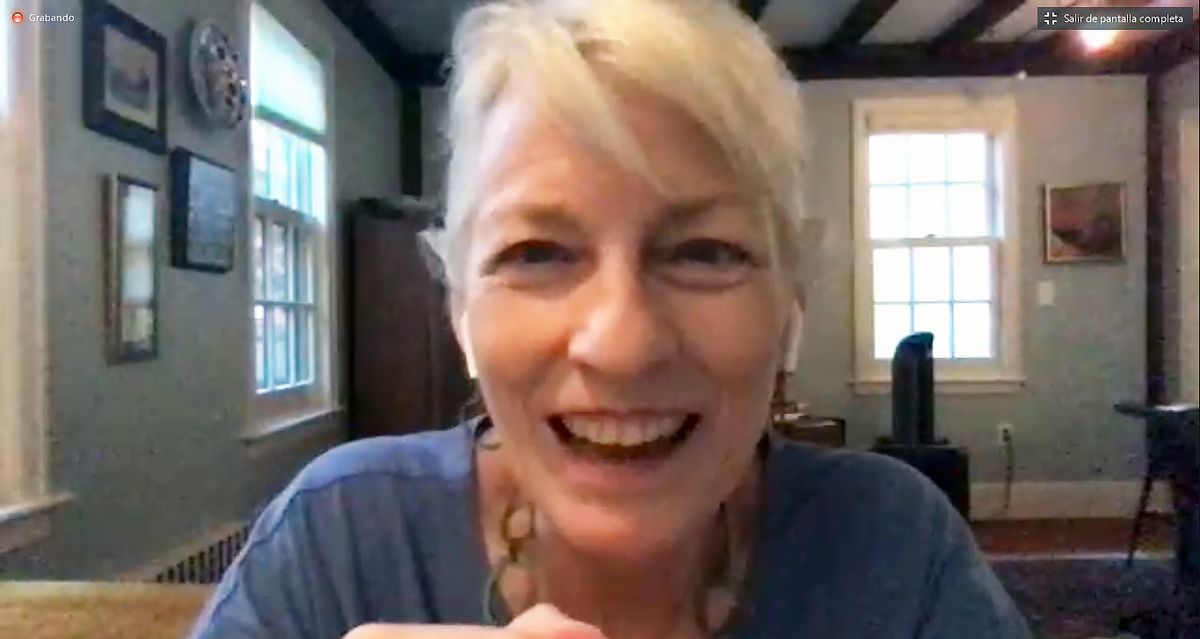 Credits: archivo UDEM
La profesora de Harvard Kathryn Sikkink, en conferencia con la comunidad de la Universidad de Monterrey, explicó que las problemáticas más comunes en la lucha por los derechos humanos se han acentuado durante la emergencia sanitaria.
El impacto de la pandemia del coronavirus en los derechos humanos fue analizado por Kathryn Sikkink, profesora de la Escuela de Gobierno John F. Kennedy de la Universidad de Harvard, ante la comunidad de la Universidad de Monterrey.
El encuentro virtual fue organizado por el profesor Humberto Cantú Rivera de la Escuela de Derecho de la UDEM, en colaboración con la Pontificia Universidad Javeriana de Colombia y la Clínica de Derechos Humanos de la Pontificia Universidad Católica de Paraná.
La ponencia de la profesora llevó por nombre "Evidence por hope and the coronavirus pandemic", en referencia a su libro "Evidence for hope", el cual escribió en respuesta al pesimismo que percibía en la academia respecto a los derechos humanos y su evolución.
En la gran mayoría de las problemáticas encontré que hay evidencia de mejoras muy significativas en muchas áreas, desde la disminución del número de genocidios y magnicidios hasta el aumento de la equidad de género y la expectativa de vida".
Sinkkink argumenta que aunque existen problemáticas muy precarias en la actualidad, cree que el mundo sí está mejorando. Sin embargo, la pandemia del coronavirus ha cubierto estos avances en una tela de incertidumbre y ha resaltado otras.
"Estamos entendiendo cada vez más el rol que está jugando la discriminiación en esta pandemia. Hay una paradoja: la pandemia no ha discriminado entre países ricos y países pobres, o incluso entre personas ricas y personas pobres, pero mientras la enfermedad avanza lo que estamos viendo es que la gente pobre se está llevando las consecuencias más serias, y las muertes ocurren más desproporcionadamente en los sectores más vulnerables", señaló.
Por su parte, el profesor Cantú Rivera destacó la necesidad de que el respeto y la garantía de los derechos humanos se analice y mida con base en la evidencia existente, lo cual, como el título de la conferencia indica, sería razón para tener esperanza en su avance.
Además, resaltó la importancia de que el progreso o retroceso en derechos humanos se revise desde una perspectiva empírica.