Start your university life
Discover the admission process to join the Universidad de Monterrey.
See requirements
Admission process during contingency COVID-19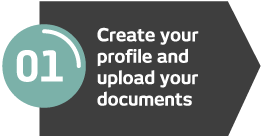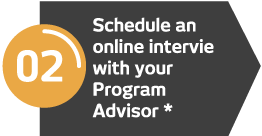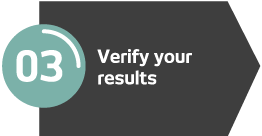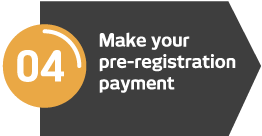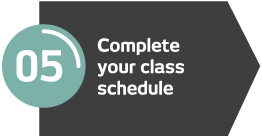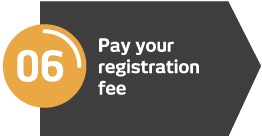 Start your admission process
Create your profile and monitor your process from the BE UDEM platform.
Create your profile
Important dates
Do not miss it! Check the entrance examination dates, location, and preparation courses, both for Monterrey and the rest of the country.
Check the dates
Scholarships and financial aid
If you are the best, study with us. We have scholarship options to help you pursue your studies!
Consult available scholarships
UDEM in your city (México)
We hold admission events in different states of the Mexican Republic, locate the next UDEM event in your city and meet our advisors for foreign students.
Saber más
Health Science Centers and Clinics
Directo UDEM
Travel safely in our private student transport system! We take you to the Prepa UDEM units and to the UDEM Campus from various zones of the metropolitan area.
More information