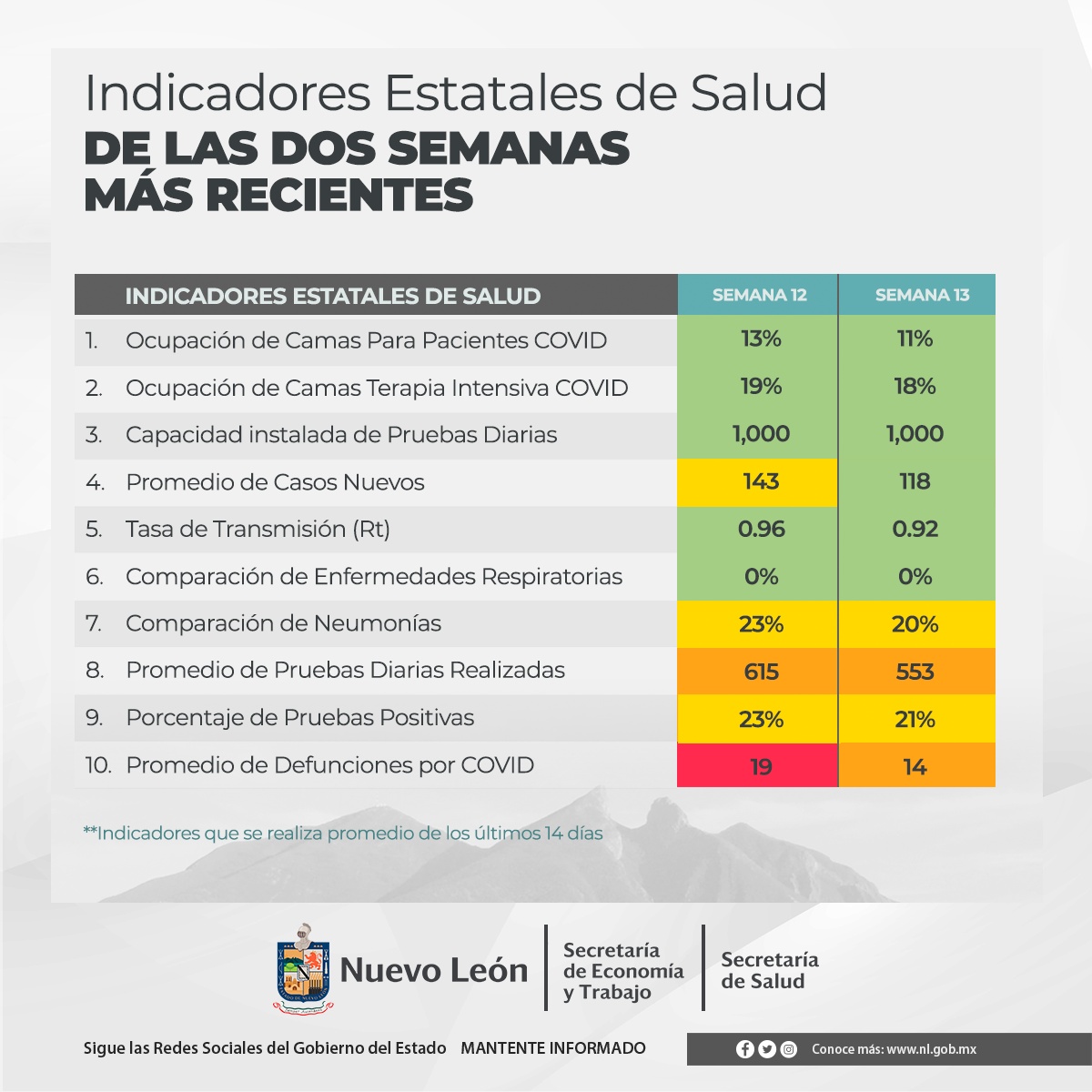 Announcements
Reactivación de actividades académicas y administrativas el día 18 de febrero
Las actividades académicas y administrativas se reactivarán el 18 de febrero.
Cancellation of Graduations Spring 2020
Due to the uncertainty about the permanence of this pandemic, we have made the difficult decision to cancel all the graduations planned for the Spring 2020 semester. 

Read more
Online semester conclusion
The semester of Spring 2020 will be concluded in the online format.
Find out more
Measures implemented
In order to contain the spread of COVID-19, we have implemented the following measures: 
Disseminating information and hygiene and health practices against COVID-19.
Canceling national and international institutional trips.
Canceling massive events.
Suspending classes from March 13 to March 20, 2020. 
Thoroughly cleaning and sanitizing university facilities between March 13 and March 17, 2020.
Migrating to on-line courses as of Monday, March 23.
Lineamientos y Protocolos
CETIA responde
812-722-4050

Es nuestra línea de atención psicológica de emergencia para la Comunidad UDEM y sus familias.

Contáctanos de 6:00 a 23:00 horas para cualquier situación en la que te encuentres.
COVID-19 IN THE NEWS
Conoce las notas relacionadas y consulta el resumen de noticias por día.