Come to Mexico and study at UDEM
Start your admission process to study at the Universidad de Monterrey!
See requirements
Admission process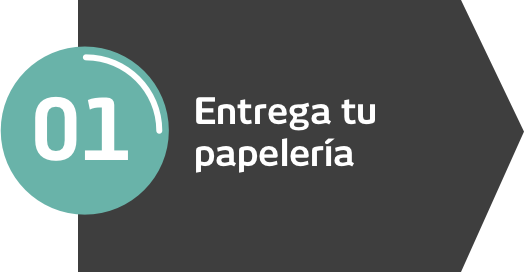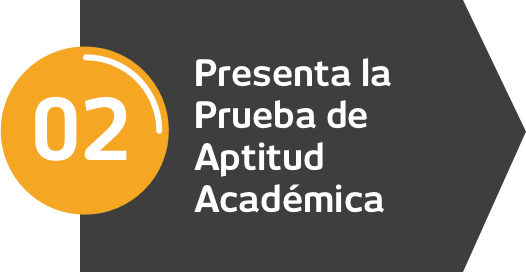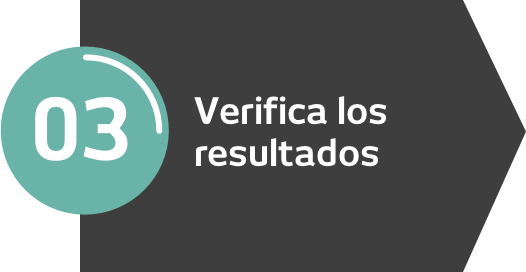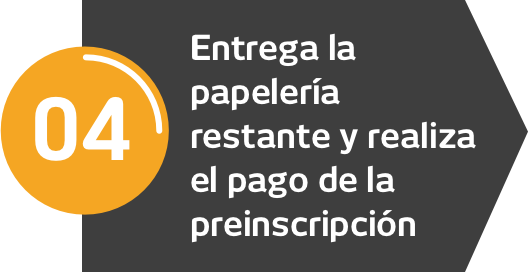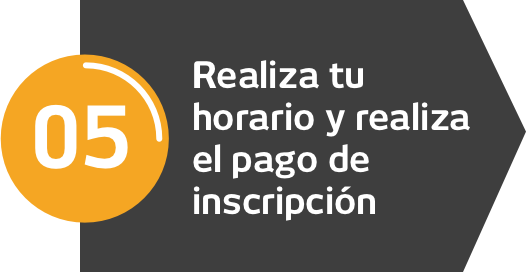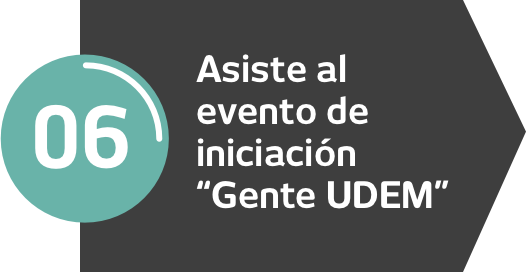 Immigration process
Learn about the procedures and steps you must go through if you are coming on an exchange program to Monterrey for a semester, a year, or longer.
Further information
Costs and scholarships
What is the cost of studying at UDEM?
Learn about the costs and scholarship options!
Discover more
Directo UDEM
Travel safely in our private student transport system! We take you to the Prepa UDEM units and to the UDEM Campus from various zones of the metropolitan area.
More information